A newest and more responsive website adapted to all mobile devices has been released where you can follow the latest...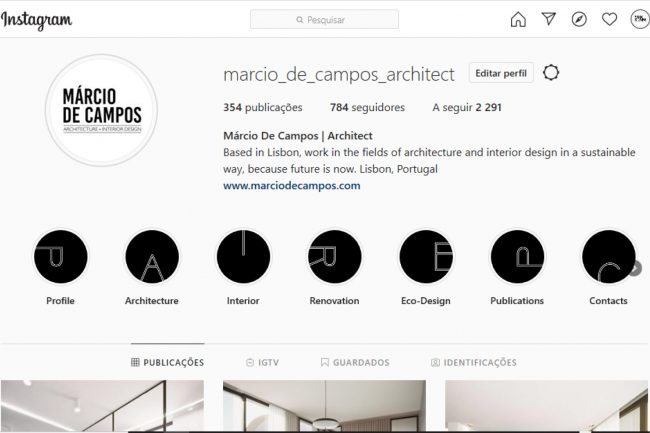 Follow our activity on social networks - Instagram and Facebook. Interact, share and follow what we are producing.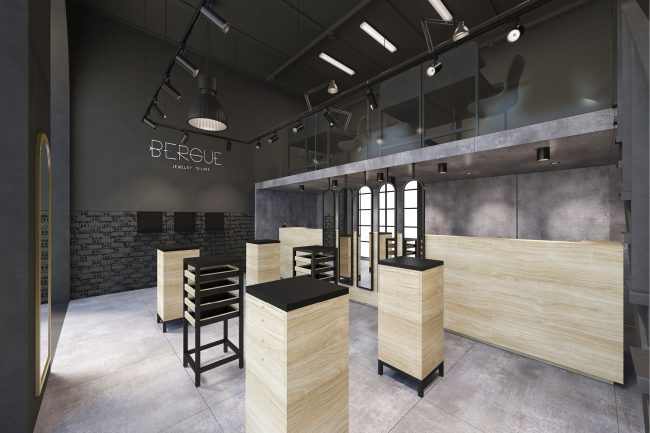 Located in one of the trendiest complexes of Lisbon - LX Factory - the existing industrial characteristics were fundamental for...